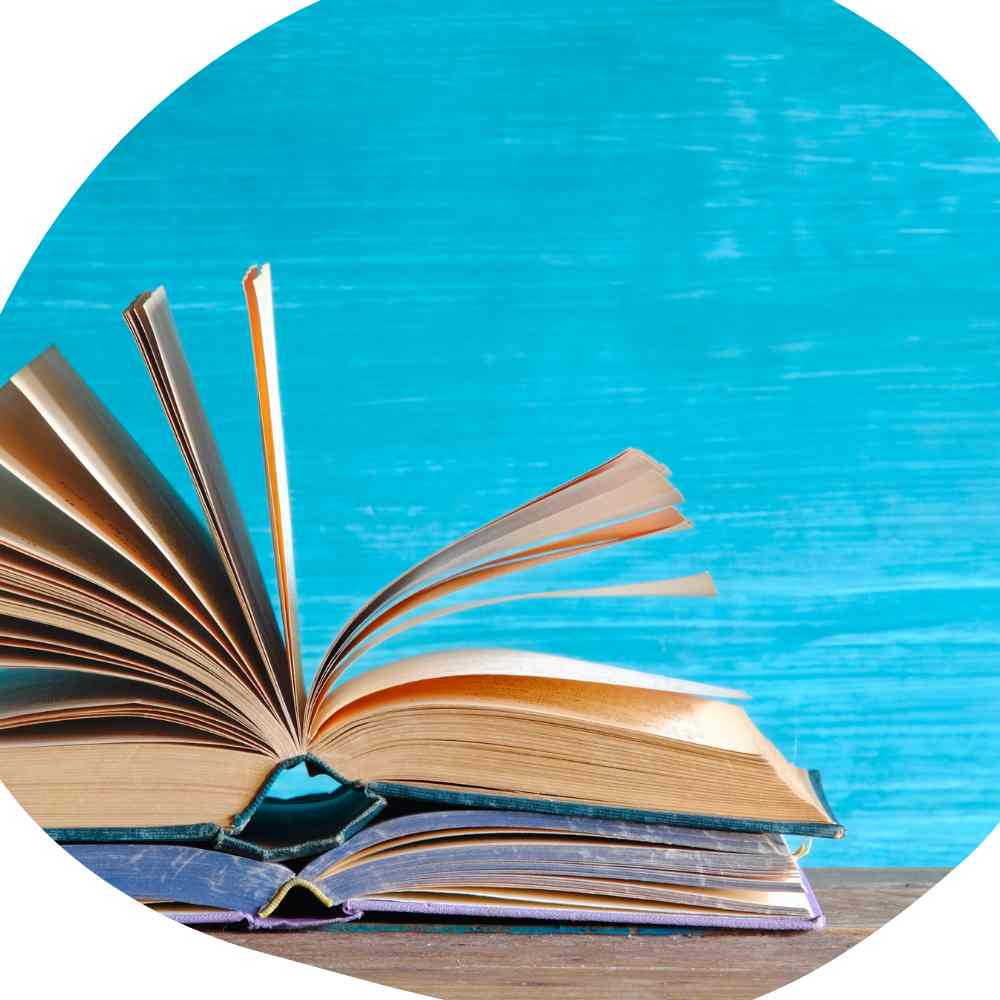 Software that makes it easy to organize & find documents.
Used by community associations, condos, HOAs, nonprofits, & charities to power their boards of directors.


Always find every document fast & easily.


Provide a customized experience for your users.


Provide secure & safe storage of your documents.
Customizable library
Create a customizable library that meet your organization's specific needs. 
Flexible Library
Need to make changes? Update whenever needed.
Pinned Documents
Pinning documents to the top of page for increased visibility.
Pinned Tags
Let users set up their own favourite or frequently accessed tags.   
Tag Management
Easily correct typos, edit tag names or add new tags.
Merge Tags
Easily merge duplicate tags.
Document Deletion
Control who can delete documents in case of error or misuse.
Archive
Put your older documents in an accessible space separate from the main library.  
Manage Tags
Review library & correct typos and review usage. 
Merge Tags
Quickly find tags with similar names and automatically retag and update documents. 
Frequently Asked Questions
Check out these other great features