BoardSpace works with these awesome businesses.

Snaile is a Canadian-based company that provides fully integrated, smart parcel lockers for retail outlets, pharmacies, office buildings, school campuses, commercial industry and multi-residential properties such as apartments and condominiums.

JPlug
JPlug.io is the electric vehicle charging network available for EV drivers living in multi-family dwellings. Enjoy charging your electric car at home and having a full battery everyday.
Share your charger with others and make money in return. Choose to own your charger or rent it. Unleash the freedom of driving electric.

Grammarly
Great Writing, Simplified
Compose bold, clear, mistake-free writing with Grammarly's AI-powered writing assistant.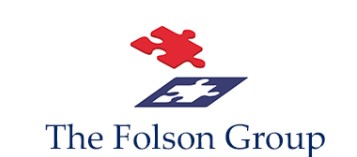 The Folson Group
COOPERATIVE & CONDOMINIUM CONSULTING SERVICES
The Folson Group is a New York-based real estate financial consultant that focuses on helping multifamily residential building boards and owners with various property management consulting services that result in a more cost-efficient and sustainable building. Our mission is to run our clients' buildings like a business. The side-effect or value-add is that removing unnecessary costs and energy usage results in more environmentally-friendly buildings with less carbon output.

Business Solutions for Nonprofits and Condos
CondoHive co-creates strategic and practical solutions alongside boards and management teams to deliver results that work and matter to your nonprofit or condo community.
Vectors Group Nonprofit Management Consulting
Business Consulting for Nonprofits
Vectors Group is here to help you leverage best practices in strategic planning, funding diversification, communications, project management and organizational performance.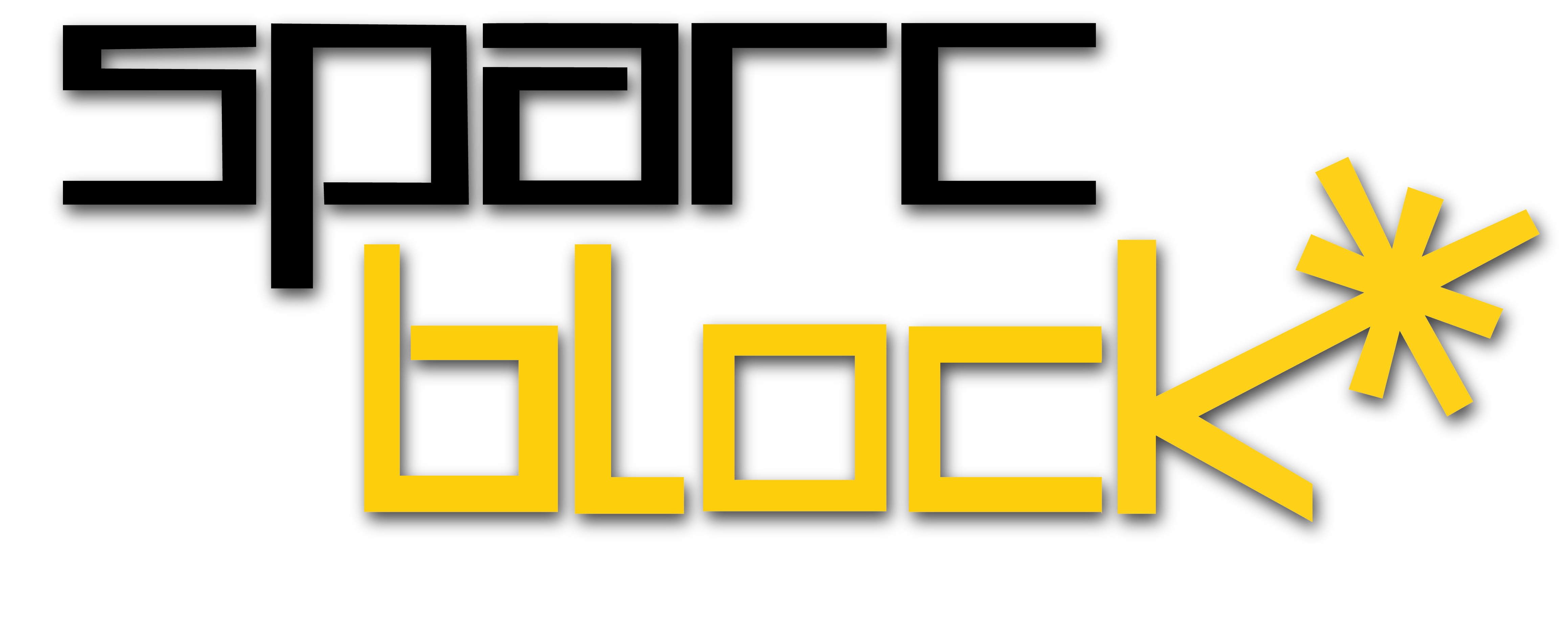 Sparcblock
Replace paper approvals and cheques with an app.
SparcPay allows your board to expedite the approval of supplier payments with an easy-to-use digital approval and payment experience. Let SparcPay handle supplier payments so you can focus on what really matters.

Arch Capital Solutions
HOA Loan Specialists.
For HOAs in the United States 
We Help Associations Find Customized Loans
HomeOwners Assocation Member Services
Homeowners Association Tools to Make Your Life Easier
People who live or work in a community that is governed by a homeowners association need to know so much about topics they are not familiar with. The invaluable information and resources that we provide will enhance your HOA experience and make your life easier.