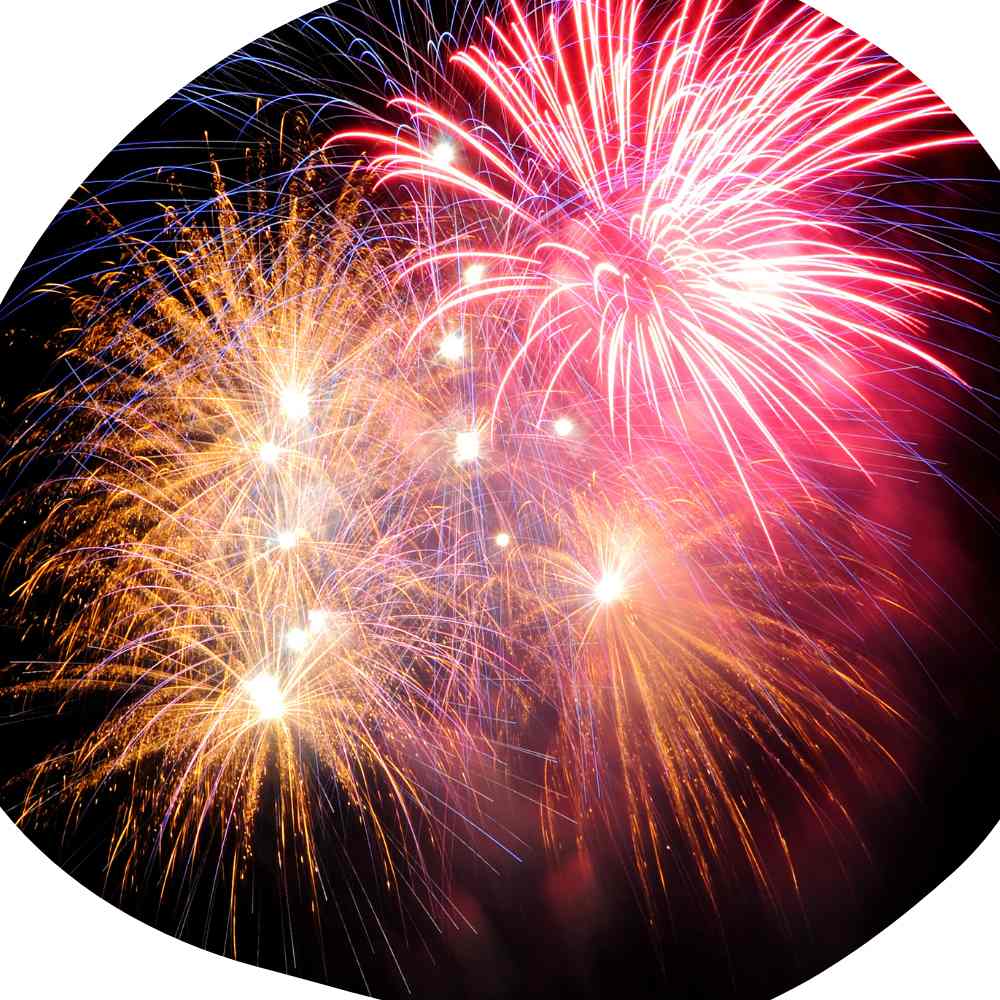 Software for managing events.
Used by community associations, condos, HOAs, nonprofits, & charities to power their boards of directors.


Sets up recurrences for specific events


Send automatic reminders to event attendees


Keep track of events details for future benefit.
Create Recurring Events
Set recurrence to weekly, monthly, annual + more. 
Create events for 3rd Tuesday of every month
Or for any other specific week day and week of the month. 
Full Flexibibily
Choose who gets reminders. 
Quick Add
One-click add to meeting agenda.
Overview
We let you know of upcoming events so you don't miss them. 
You Decidce
Share select events with your owners or members. 
Check out these other great features