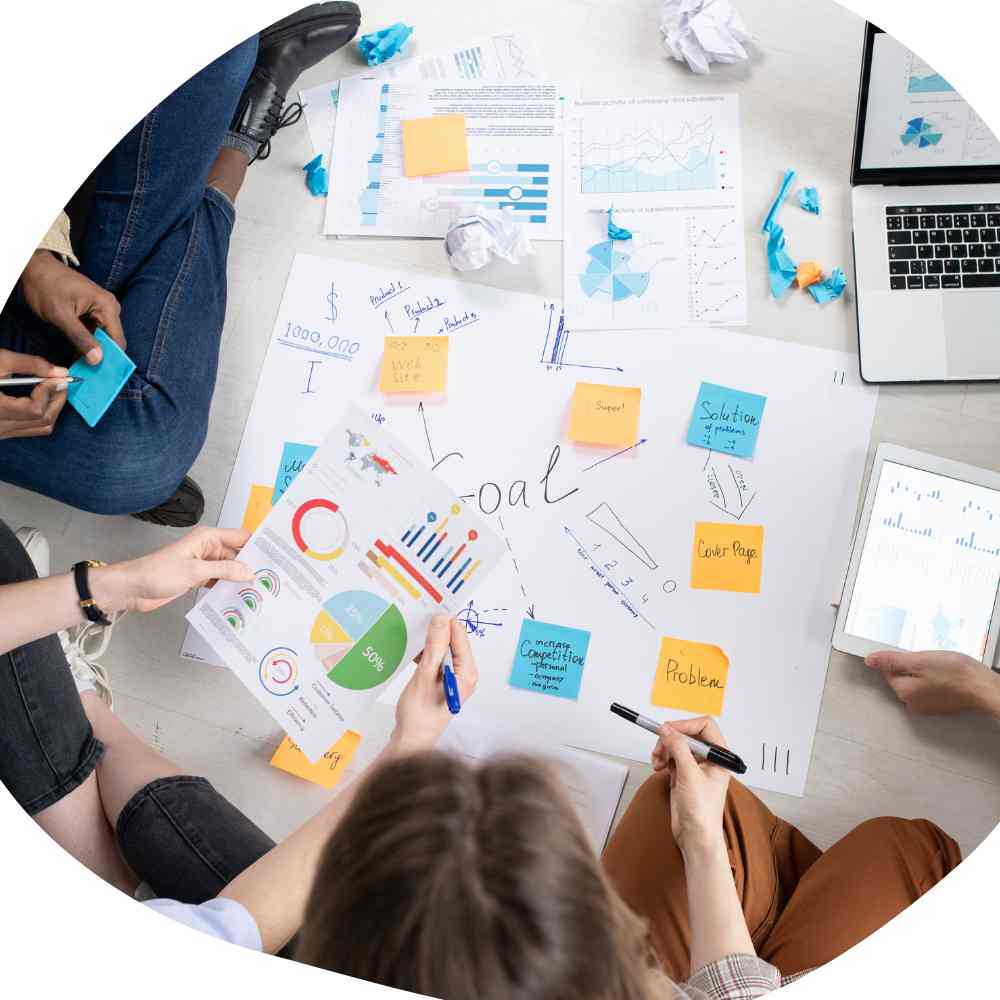 Software for managing projects and to-do lists.
Used by community associations, condos, HOAs, nonprofits, & charities to power their boards of directors.


Add clear action items during meetings and stay on task with automatic reminders.


Track your action items from a centralized place.


Always be organized and get done what you agreed to do.
Create to-do Lists
Assign tasks to individuals.
Create Projects
Assign projects to groups.
Full Flexibility
Editing every detail. Postpone, add or remove an assignee, add details. 
Quick Add
Assign tasks during a meeting.
Add Action Items
Add during a meeting or outside a meeting. 
Action Review Module
Add optional module to minutes. Shows the board a list outstanding actions.
Frequently Asked Questions
Check out these other great features