Pat Crosscombe
Founder and CEO of BoardSpace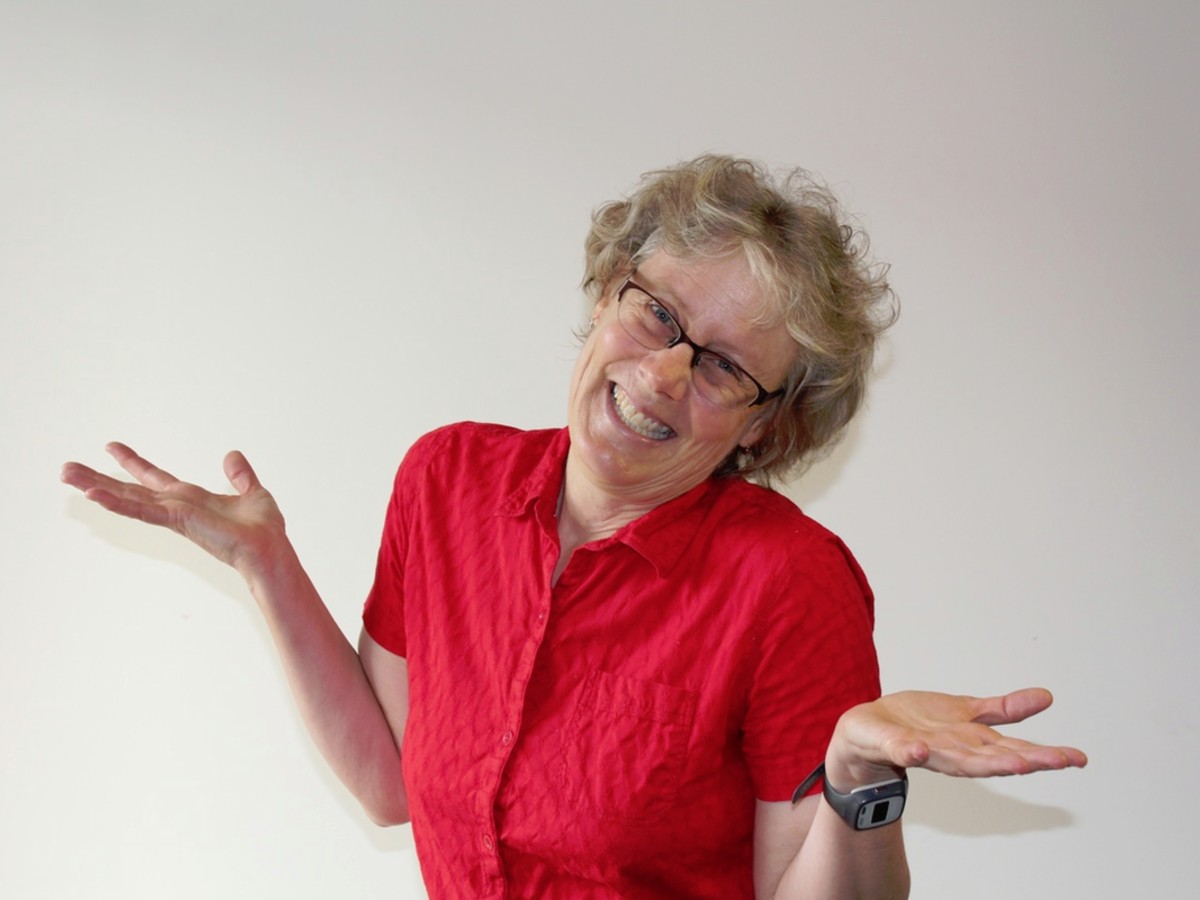 Pat is determined to bring a product of significant value to the volunteer boards of directors of condos, Home Owner Associations (HOAs), Community Associations, Housing Cooperatives, non-profits and chariites. 
Pat is passionate about improving governance and sharing her experience with others. 
Pat is the past President of her condominium board of directors
She was responsible for governing an 87-unit townhouse condominium that had previously been a rental property.
This condo has faced what seems like every possible challenge known to condominiums: lawsuits, mediation, title insurance subrogated claims, declarant misbehavior, owner challenges, dog issues, special assessments, new bylaws, special engineering studies, reserve fund studies, fire code violations requiring a court appearance, overseeing a tender for very large roofing projects, water and sewage infiltration in basements, and much more.
Her experience as a director required that Pat take every opportunity to learn more about condo management and governance in order to keep with the challenges.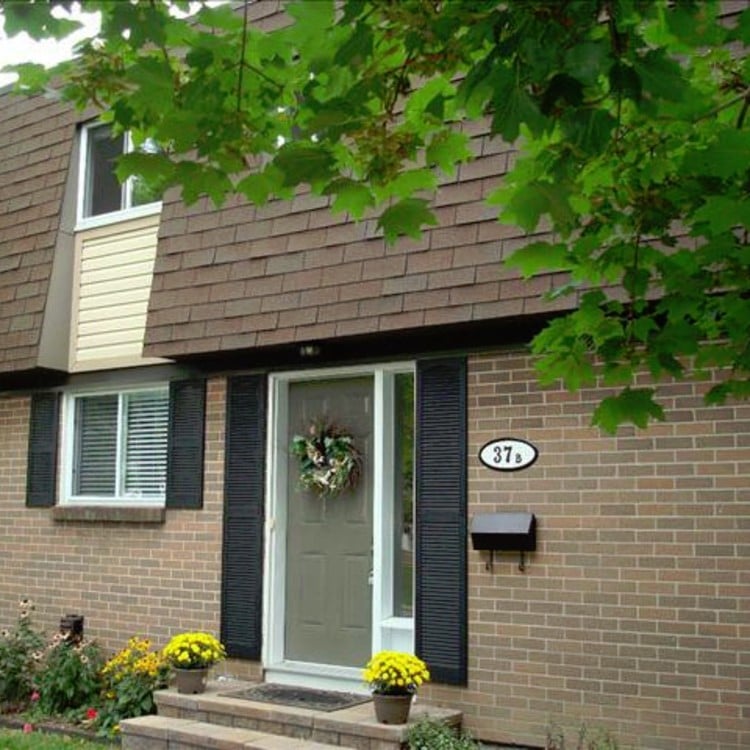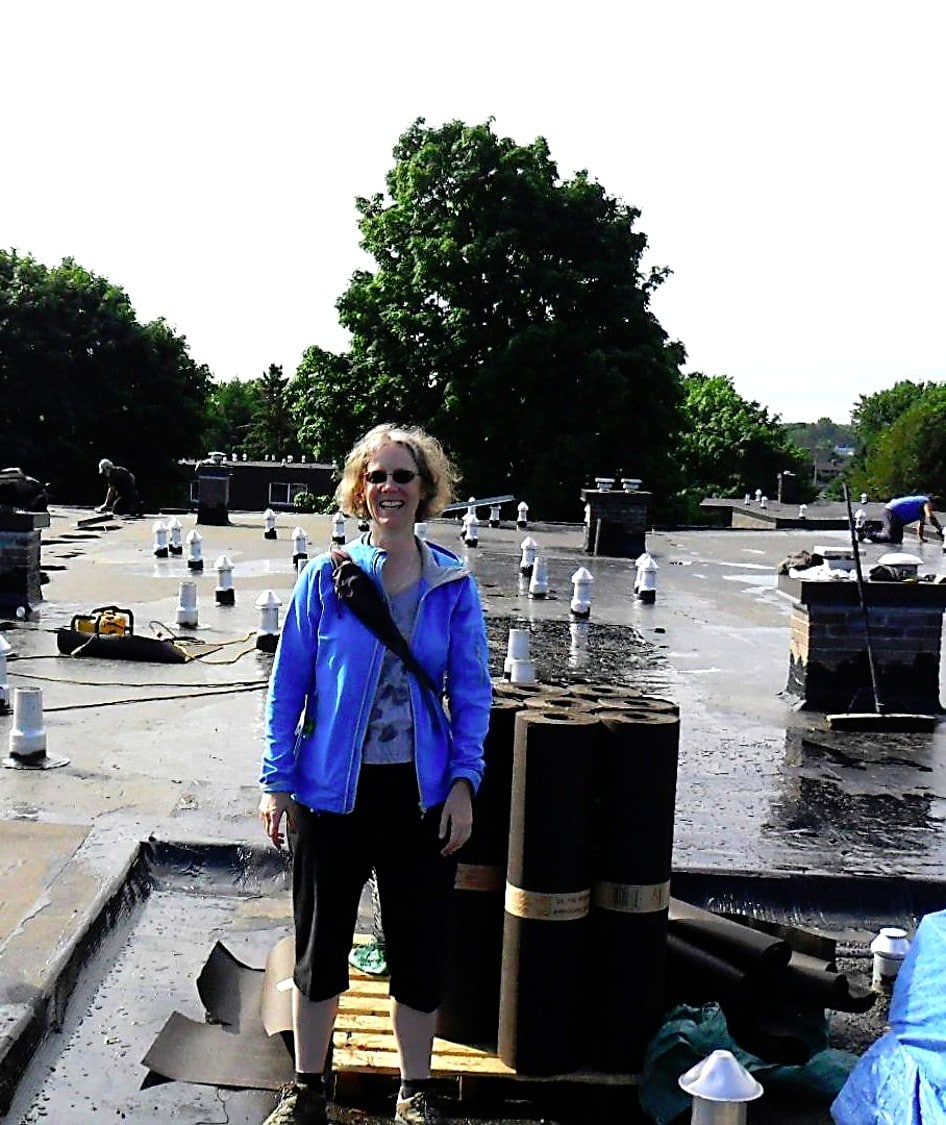 Pat even gets up on roof tops
Pat also brings a depth of experience gained in a variety of other positions. This includes a five-year stint overseas in Thailand working as a Dairy Extension Officer at the Kampangsaen Dairy Cooperative and Deputy Director of CUSO Thailand.
Living through a military coup, cooperant mishaps, defying stray dogs running in packs, navigating by motorcycle to remote villages, and rising to the challenge of learning a new language and culture well enough to interact in settings such as formal interactions with senior government officials and presenting impromptu speeches (in Thai) sounds similar to the varied demands placed on startup founders.
If it takes getting up on a roof to learn more about flat-top roofing, Pat is game to find out.
Writing and Blogging 
Pat has been active blogging and writing. She is very proud to have five articles published by Condo Business Magazine. 
Searching for condo board software
How to find the right board tech
With technology moving into every aspect of our lives, it is no surprise that condominiums are following suit. As such, it can be daunting for a condo board to find software that fits their needs and their condominium community.
Keys to condo board success
The best practices of successful directors
Serving as a director can be a daunting task considering all the responsibilities involved in governing a condo corporation's affairs, which can include making tough financial decisions. 
A director's toolkit for renovation success
Planning and oversight key to positive outcomes for condo projects
Given how much corporations are likely to invest in renovation projects, it's important to set them up for success. Here's advice to help directors do just that.
Condo corporation facing a special assessment?
Five principles for directors staring down tough decisions about money
Making decisions as a condo director is part of the job. Financial decisions, especially those involving special assessments or fee increases, are tough. 
Five things new condo directors need to know now
What do new condo directors need to know right away?
Congratulations on getting elected to the condo board! Now the fun begins. For first-time directors, there is an overwhelming amount of new information to digest.