Want to Supercharge your Fundraising efforts?
Use video for connecting with potential donors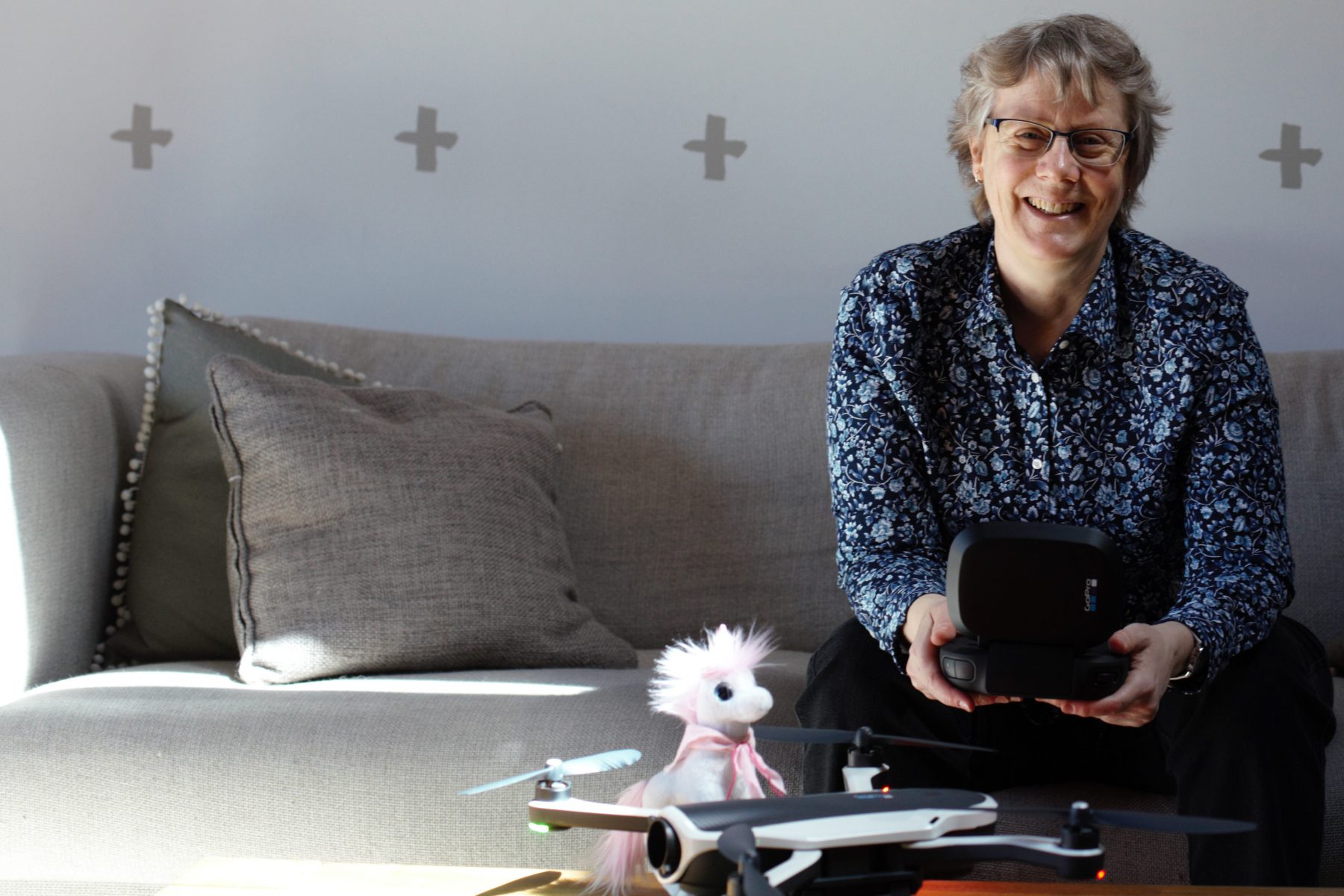 Join me, Pat Crosscombe, video creator, in this free mini-course on how to create powerful videos that will connect to potential donors. 
Why add videos to your existing fundraising practices? 
Text and photos inform readers, but videos show the passion that volunteers, staff, board and community members bring to the organization.  Donors are bombarded with many appeals for their donations. Show potential donors that your organization is one that they will love. 
Creating videos for the first time or looking to improve on your videos?  I won't say that it's easy, but with the right coaching and some practice you can quickly adapt your fundraising campaigns to use video. 
You'll learn how to:
Implement simple techniques to create professional videos
Write a script for structuring the "story"
Use your smart phone and other free tools to create videos that to connect with potential donors
Avoid the 5 booboos that detract from the power of your message
Use free tools for hosting, editing, & subtitling.
Special bonus offer for the first 20 people who sign up.  Free 15 minute consultation with me, Pat Crosscombe, to review one 1-minute video.

We make volunteer boards great.