How to hold perfect board meetings
A marriage of technique & technology
 A webinar for directors, admins, managers, recording secretaries of condo, coop, association, charity & nonprofits boards of directors. 
Do you have perfect board meetings? No, not likely
Did your last board meeting go as planned?
Are you curious as to how you can have perfect meetings?
Join me, Pat Crosscombe in this tongue-in-cheek webinar on how to hold perfect board meetings.  I know this sounds a bit far fetched, perhaps.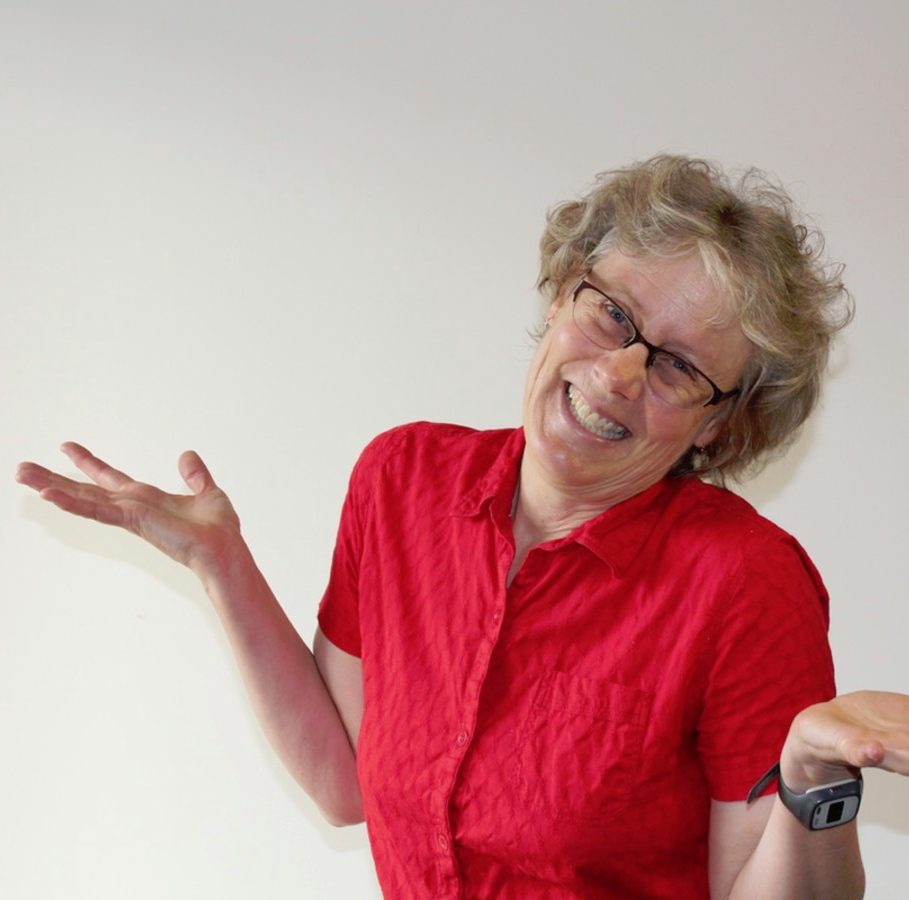 Pat is a former director on her condo board and an even earlier facilitator of on-line meetings using teleconference technology with 30+ people on the call. She has learned through the school of hard knocks better ways to hold meetings.   
Pat knows meetings will never 100% PERFECT, but also knows that we can work towards perfection.
It is a worthy MISSION.
What you will learn
Take away practical tips that can be easily implemented for online or in-person meetings.
Learn how meetings can be more focused, more efficient and take less time. 
Use an easy-to-remember framework that can be applied for any type of volunteer board of directors. 
No webinars are currently scheduled. 
Looking for webinars on other topics or other dates?
Add a comment below and let us know.