BoardSpace works with a number of awesome people & businesses that you should know about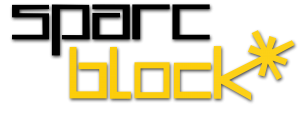 Vectors Group Nonprofit Management Consulting
Business Consulting for Nonprofits
Vectors Group is here to help you leverage best practices in strategic planning, funding diversification, communications, project management and organizational performance.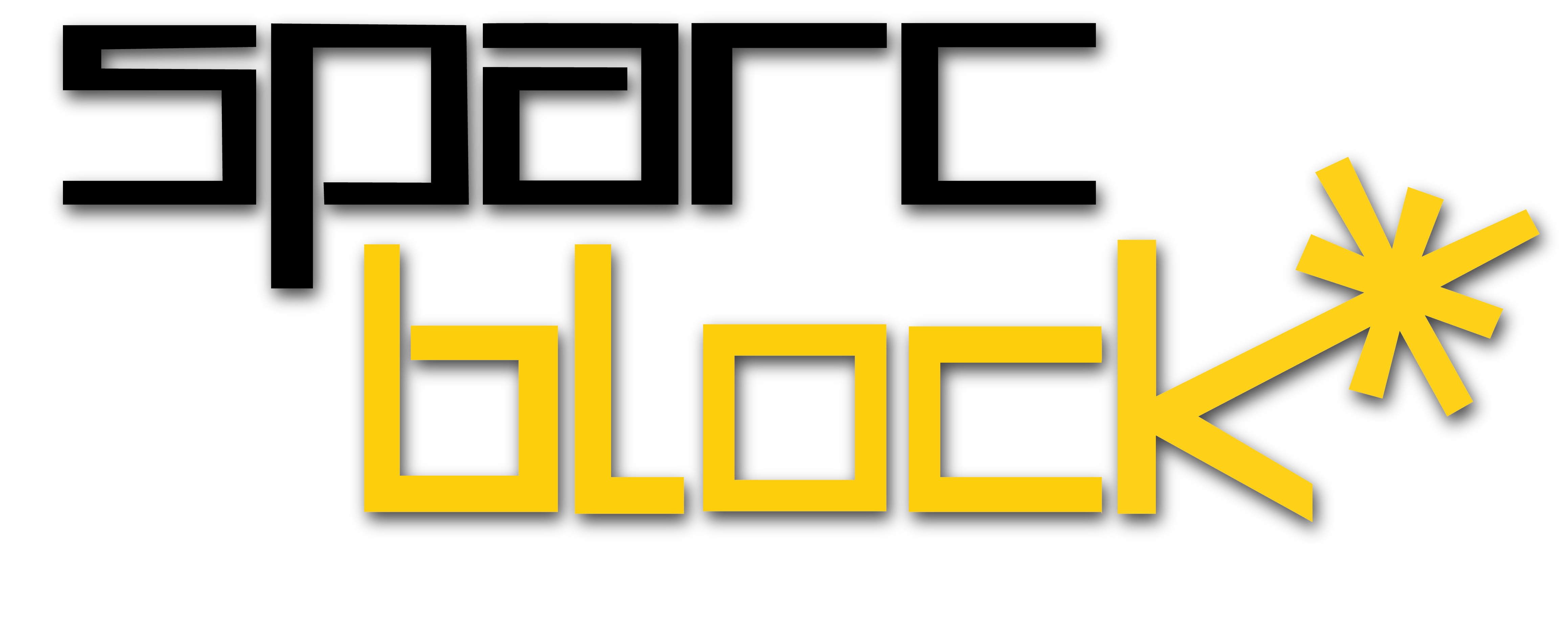 Sparcblock
Replace paper approvals and cheques with an app
SparcPay allows your board to expedite the approval of supplier payments with an easy-to-use digital approval and payment experience. Let SparcPay handle supplier payments so you can focus on what really matters.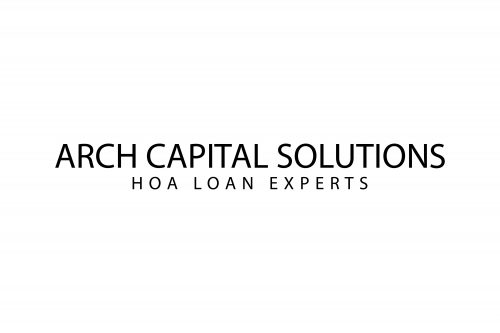 Arch Capital Solutions
HOA Loan Specialists.
For HOAs in the United States 
We Help Associations Find Customized Loans