Tip # 1: Get creative with your organization's Mission Statement!
Use your mission statement to drive meeting agendas.
If agenda items don't support and advance the mission, then what are you doing talking about them? 
Tip # 2: Board meetings should be no nonsense.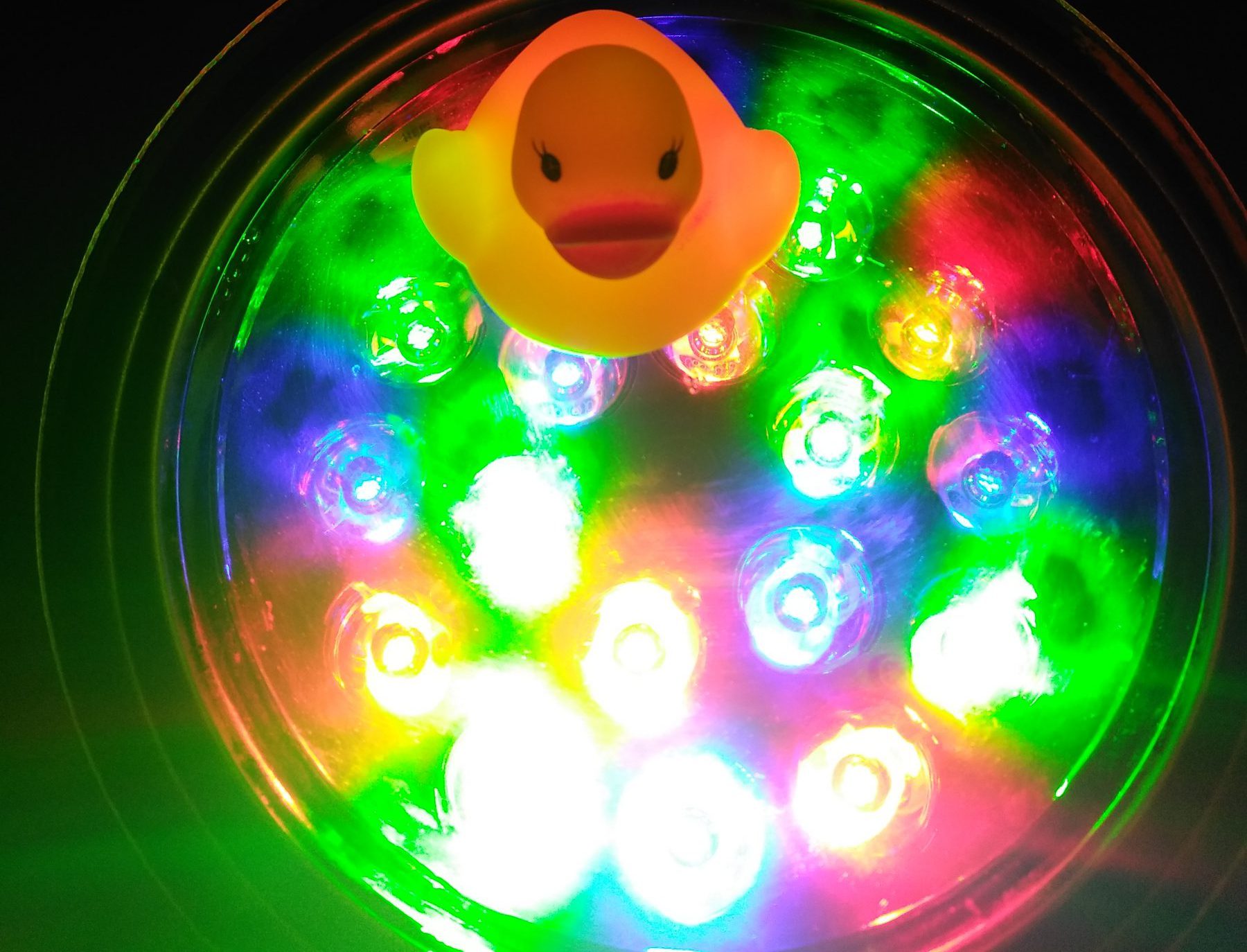 Avoid distractions. Choose a location where the board will not be interrupted. Ask everyone to turn their cell phones off.